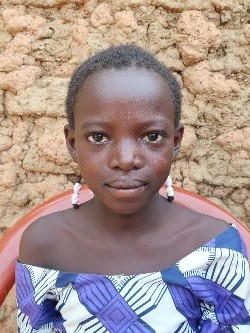 Saidatou Ouedraogo
My father has passed away and my mother is a house wife. I suffer from frequent headaches. I live in extreme poverty. A sponsor's support helps ensure I have access to nutritious meals.
Location
Yatenga, Burkina Faso
School
Loumbila Primary School
Saidatou's Unmet Needs
Nutrition
Sponsors help to provide basic needs such as nutritious meals, clean water, education, and hope for a brighter future. You are welcome to visit your child on any of our yearly trips.
Review your selections and confirm your payment on the following page
Total required to fully sponsor Saidatou: $40